Staff
Our dedicated staff of dancers, educators and choreographers have the knowledge and experience necessary to provide their students with a fantastic education. Read on to learn more about the very special people who make Daryl Jervis Dance Studio everything it is.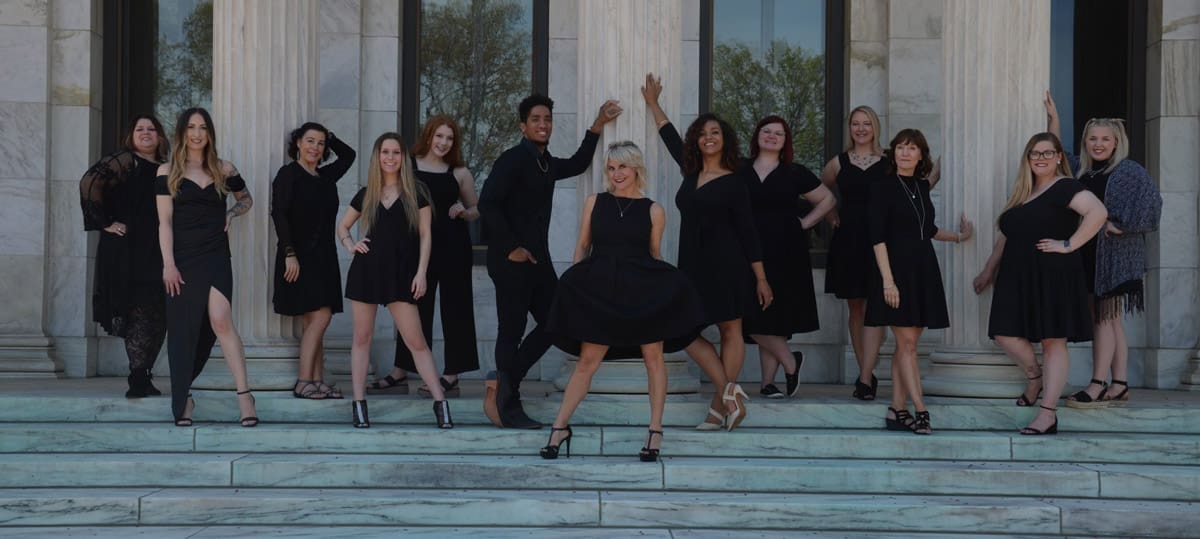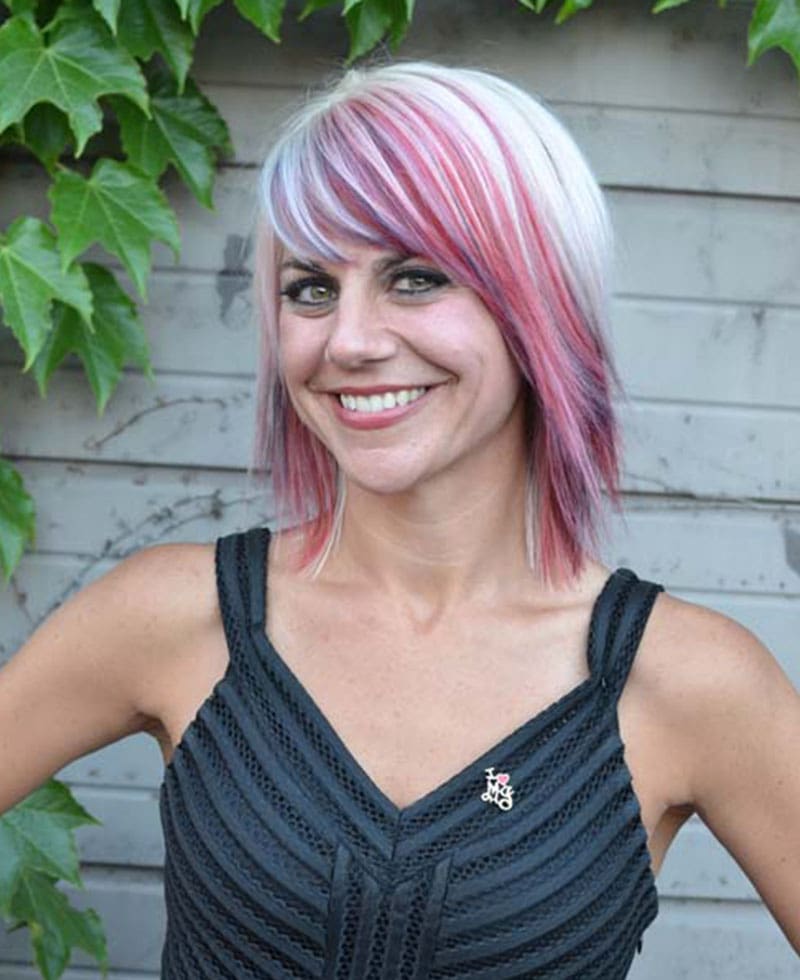 Jen Shubeta-Harris
Owner/Artistic Director, Teacher and Choreographer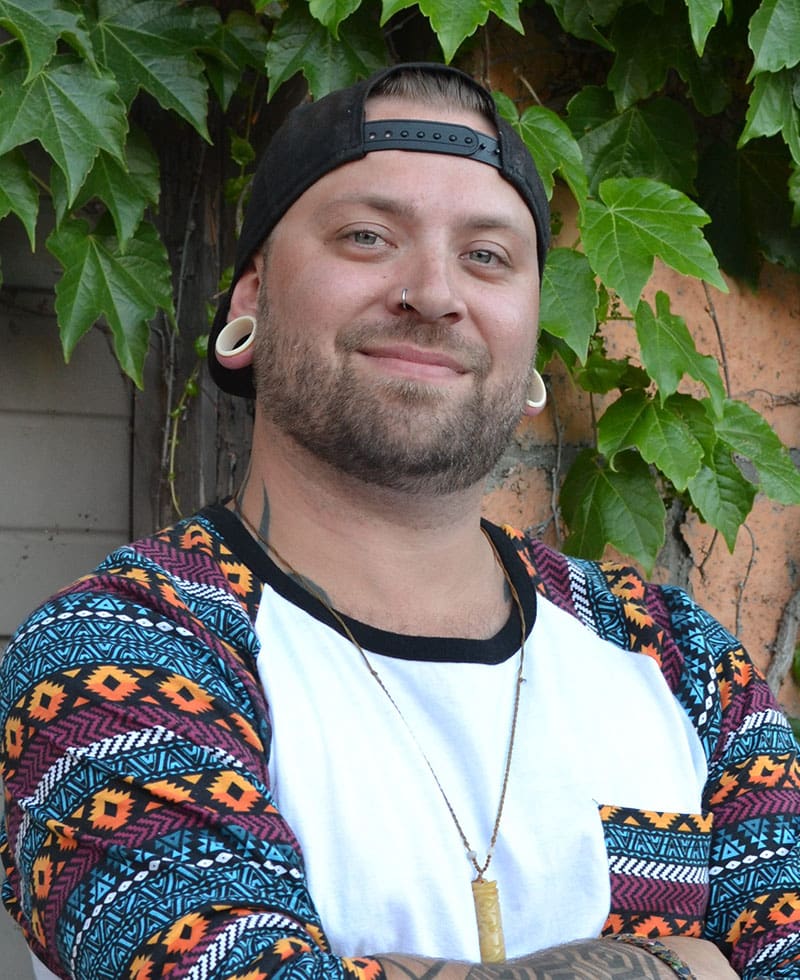 JP Krick
Dance Instructor, choreographer specializing in tap. jazz funk and hip hop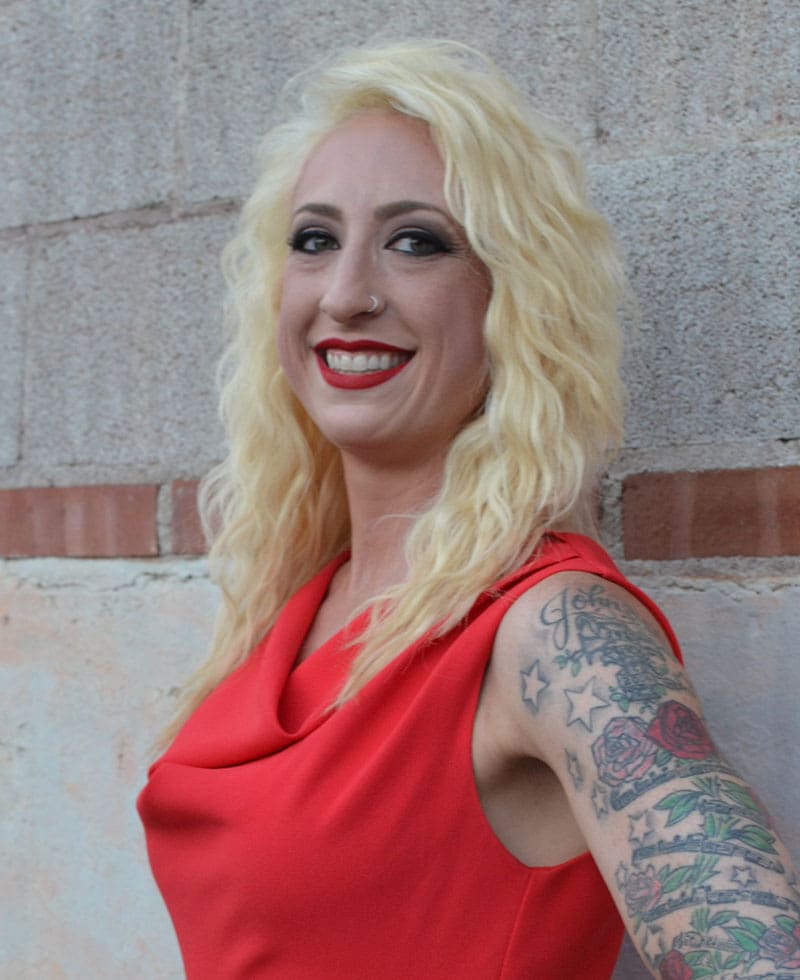 Tess Walland
Dance instructor and choreographer specializing in ballet, jazz and hip hop.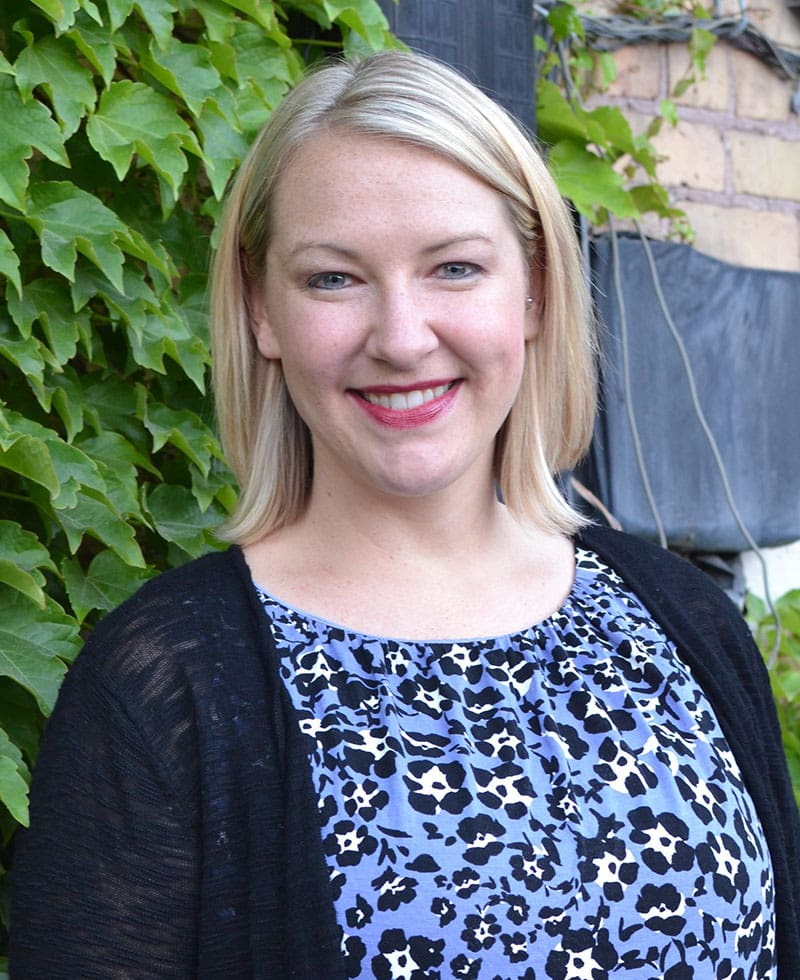 Laura Boes
Dance instructor and choreographer specializing preschool dance and tap.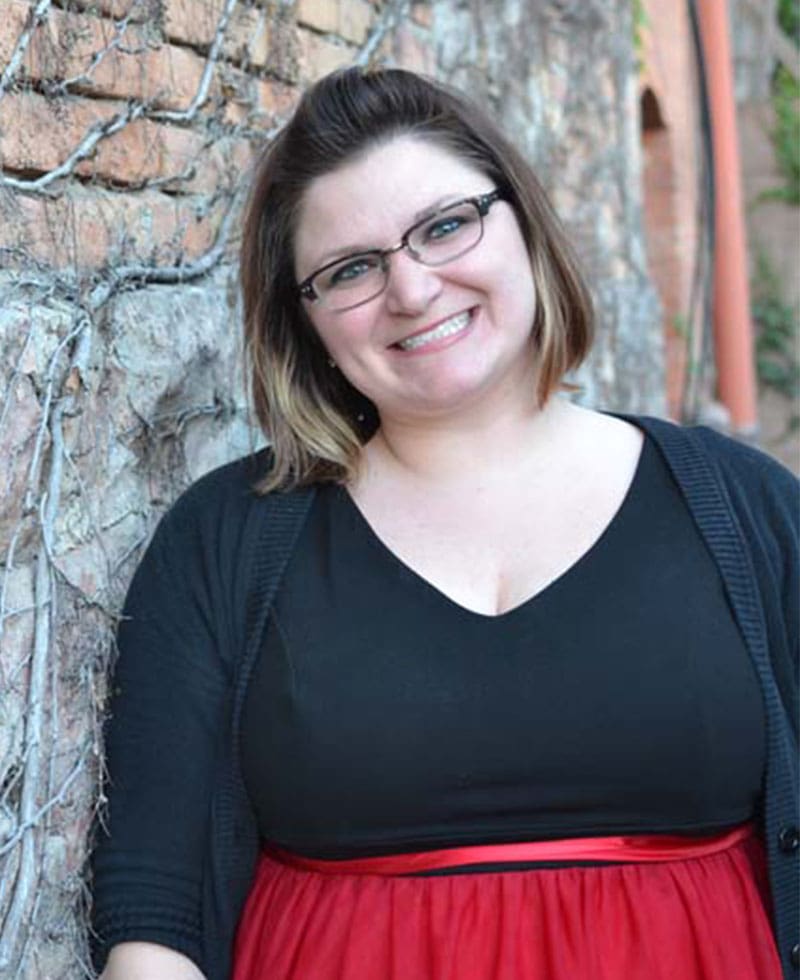 Angie Katafiasz
Studio Manager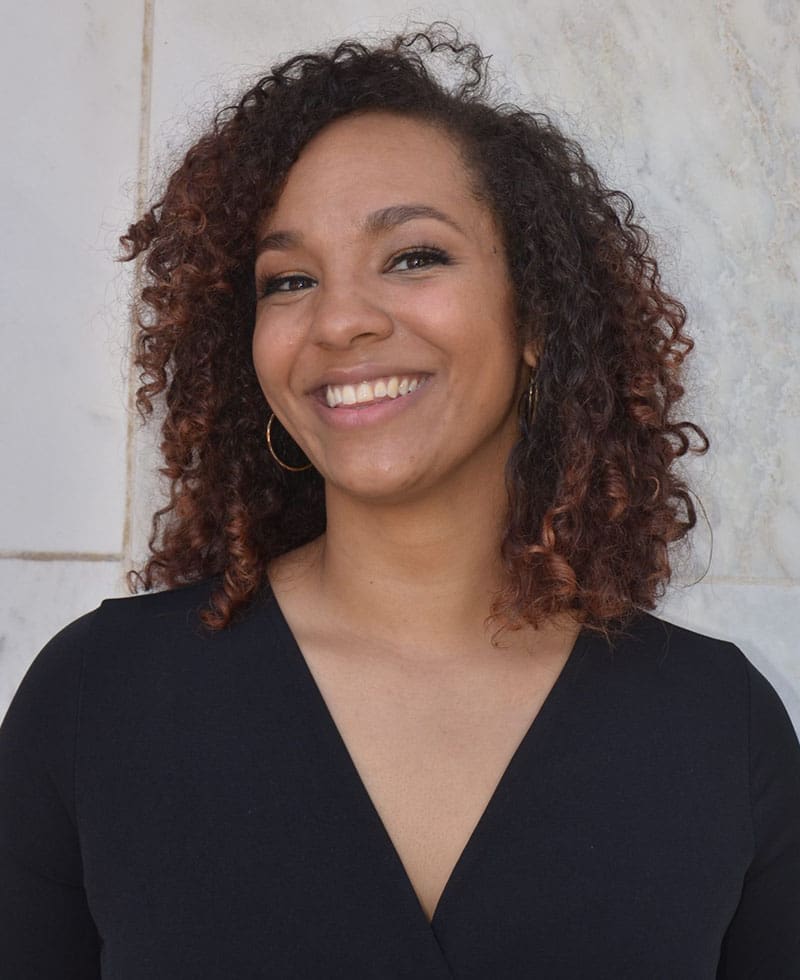 Carriene Robinson
Dance instructor and choreographer specializing in lyrical, contemporary, tap and jazz.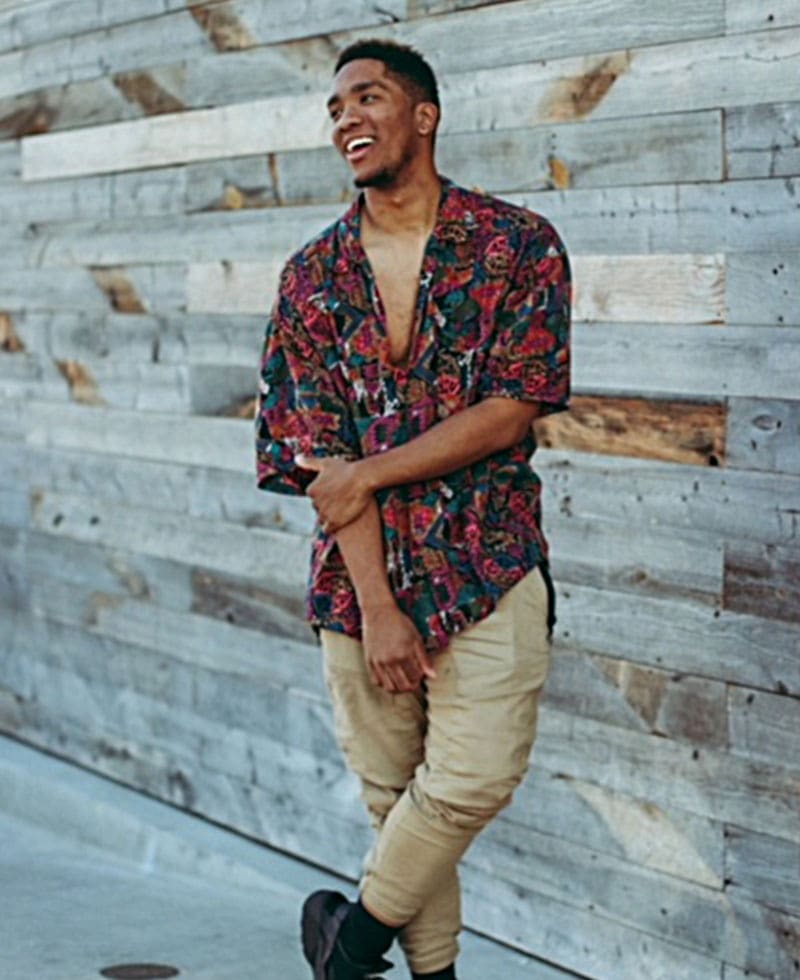 Tyrone Cobham
Dance instructor and choreographer specializing in tap, contemporary and hip hop.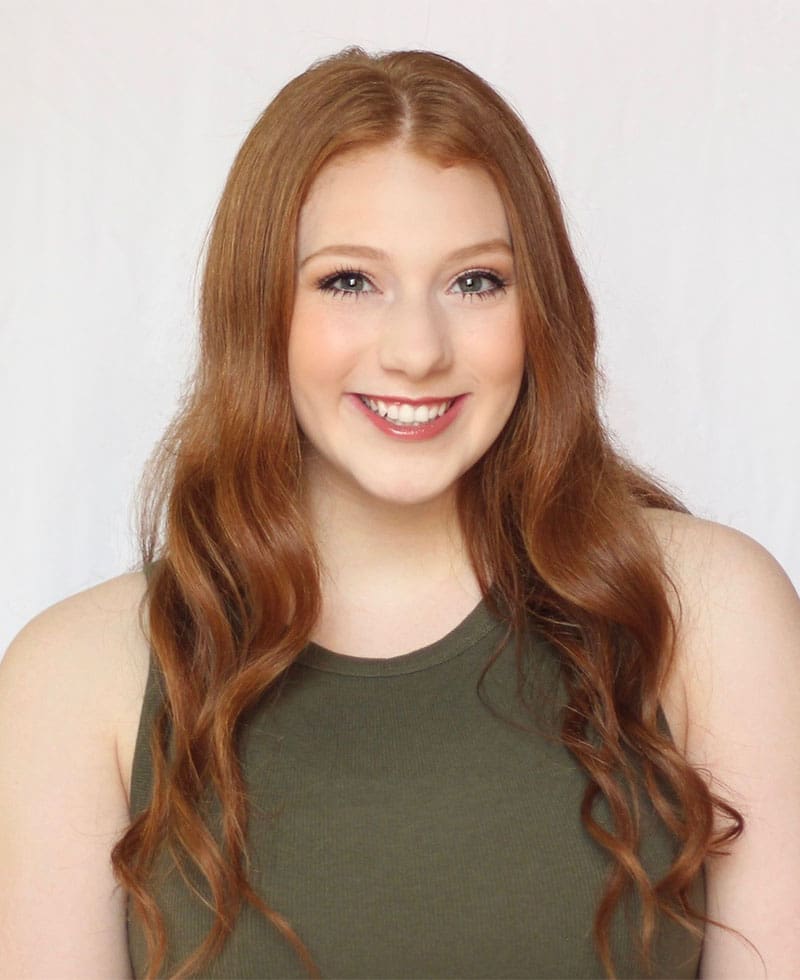 Maria Jacoby
Dance instructor and choreographer specializing in tap and jazz.
Guest Teachers
Brooke Paulsen-Zelus
Brooke hails from Toledo, Ohio where she learned how to dance from her masterful mother Brenda Paulsen. She has worked with tap heavy weights such as Jason Samuel Smith, Chloe Arnold and Fayard Nicholas. She is one of the most respected female tappers in Los Angeles. She continues to travel the world sharing her knowledge and love for dance. She assisted Al Gilbert and Darryl Retter on Stepping Tones, now known as Music Works. Because of this experience, she has the ability to teach any age and any level. At the age of 17, she moved to Los Angeles, California. Shortly after moving to Los Angeles, she was quickly recruited to be in Gregg Russell's company Tapsounds Underground. She trained under him for many years along with Keith Clifton, Alex Magno, Helene Phillips and Jason Samuel Smith. There were many opportunities that came her way such as performing with Pink, Sisqo, Paulina Rubio and T.A.T.U. featuring the Pussycat Dolls. She has performed in the The MTV Movie Awards, The Muscular Dystrophy Telethon, which won an Emmy for choreography and industrials including Adidas, Domino's, IBM and Google. She appeared on television shows like Sabrina: the Teenage Witch, The Nikki Cox Show and The Young and the Restless. Brooke realized that she wanted to continue sharing her passions and knowledge of dance. She has taught for The Edge Performing Arts Center and Retter's Academy of Dance. She taught for Dance Masters, Music Works, New Talent Generation, Hollywood Dance Experience and Dance Makers Inc. She was also on staff as a judge for Rainbow Dance Connection and Showstoppers. She is in such high demand that she is asked to teach and choreograph around the world. Her choreography is nationally award winning. Brooke continues to transition from dancer to upcoming choreographer. She worked as an associate choreographer to Kevin and Marcel Wilson. Together they choreographed industrials, commercials, music videos and stage shows. Their latest endeavors include the Rio Hotel & Casino: The Show in the Sky, the Bellagio New Year's Eve show, The Nefful Industrial, Jery Sandoval music video and VIV Magazine commercial. They recently choreographed the "James Brown Tribute" starring Wayne Brady on "Dancing with the Stars and worked as the assistant choreographer for Ringling Brothers, Barnum & Bailey Circus. Brooke has recently choreographed for Beach Body, worked with the world renowned trainer Autumn Calabrese and choreographed for a music video for Bianca DiCesare, an up and coming singer.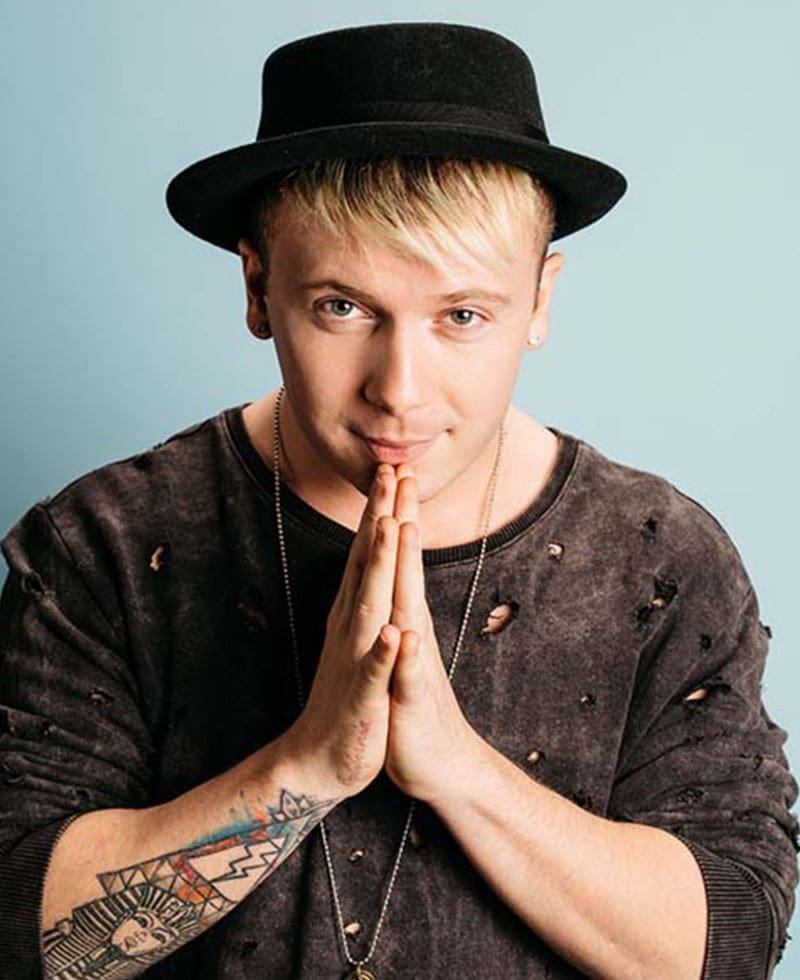 Dejan Tubic
About
Accomplished dancer who is well known for his YouTube channel iDejANCE where he posts choreography videos, performances, and video blogs about his experiences. The channel has earned over 300,000 subscribers.
Before Fame
He was 13 years old when he realized that he wanted to be a dancer. His mother persuaded him to dance as a child, and her persistence was a major influence on his success in the business.
Trivia
He has appeared on multiple news outlets and was a choreographer for MTV's The Electric Barbarella as well as America's Got Talent.
Family Life
He was born in Bosnia and then lived in Germany before moving to the US. He has a younger sister named Mollie.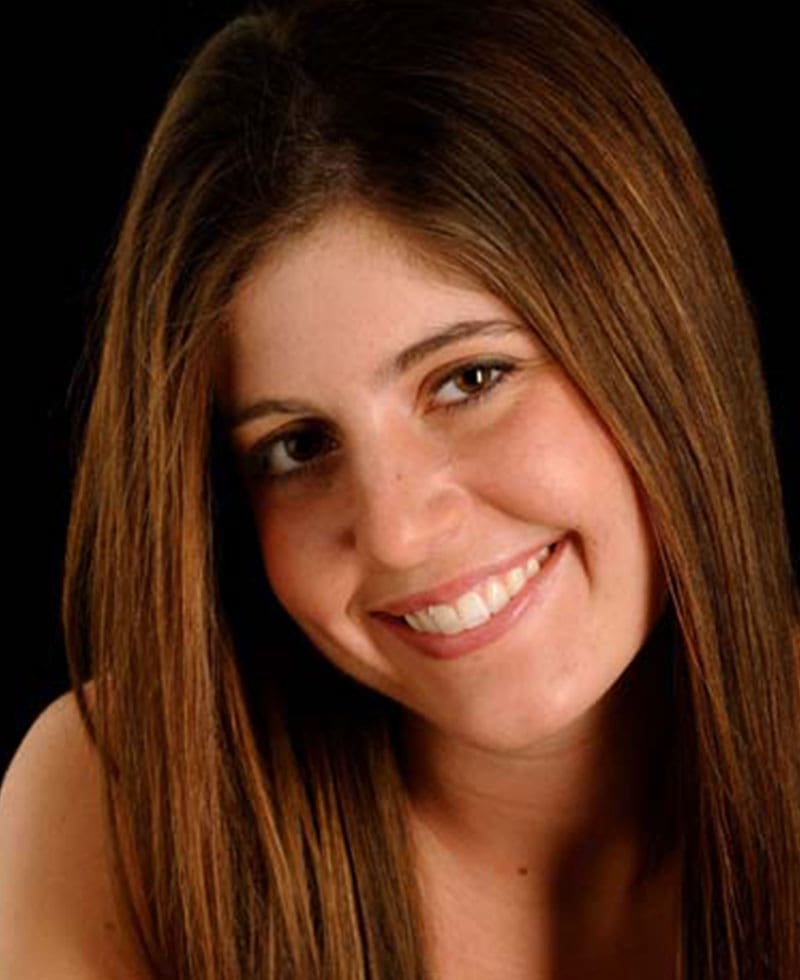 Alison Reny
Alison graduated from the Wright State University Dance Program in 2008. After graduation she accepted an offer to teach and choreograph at The Toledo School for the Arts in Toledo, Ohio.  Here she founded Limitless Dance Company in 2009, which she currently directs and choreographs for.  Outside of her company, she travels to teach master classes and set choreography on various studios throughout Ohio and Michigan. She has choreographed musicals for The Toledo Repertoire Theater, and collaborated with The Bowling Green State University Dance Department, The University of Findlay's music department, and was an adjunct professor of dance at The University of Findlay. She was chosen as one of four choreographers in Ohio to premiere a new work in Columbus, Ohio in 2013.  She now has alumni in University dance programs all over the country including Wright State University, Marymount Manhattan, Loyola Marymount LA, Eastern Michigan, and Julliard.  Her classes are designed to challenge the dancers' technique and musicality, but more importantly their style and artistry. She prepares her dancers to continue their passion for dance at the University and professional level.
Winkee Krick
Winkee Krick is originally from Grand Rapids, MI. She was born and raised in a family owned dance studio.  Winkee began taking classes on her first birthday and never looked back. Winkee's dream since the age of twelve has always been to move to California to pursue her career as a dancer, choreographer, and teacher, and to share her passion for dance with others. Winkee has trained intensively in tap, jazz, ballet, lyrical, hip hop, and contemporary. Growing up in the convention scene she has won several scholarships from many conventions including CoDance and Shock the Intensive, and won the title of "National Tap Champion 2008" at the Star Systems Nationals in Nashville. Winkee has been seen around the country assisting Darryl Retter, Keith Clifton, and Tom Alexander at regional and national DMI conventions. Winkee made her big move to Los Angeles in the summer of 2010.  She has traveled the country setting competition pieces on some of the nation's most prestigious studios! Winkee is honored to be a faculty member of Burbank Dance Academy and most recently teaching at The Abby Lee Dance Company in Los Angeles. The past five years have been such a growing experience for her. She has choreographed two official music vidoes. " Acid Rain" by Lorn, and "Love For That" by Mura Masa feat. Shura. She has performed in many shows including three shows at the House Of Blues with singer Sean Vanderwilt. She performed in the 25th Anniversary Show "Beauty Shop" as the featured plus size dancer. She can't wait to see what the future has in store for her.