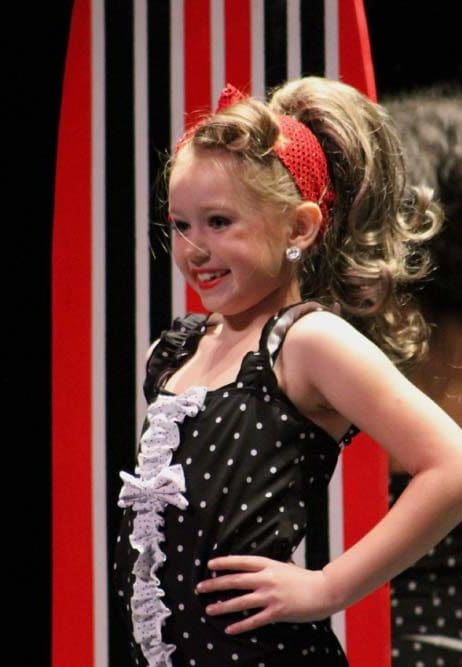 As the premier dance studio in the Toledo area, Daryl Jervice Dance provides not only the best instructors but also includes top-notch facilities for all ages and skills.
Dancers
Six large dance rooms

Theatrical lighting and surround sound

Wall to wall mirrors

Sprung-board and floating dance floors

Men's and women's locker rooms, including bathroom stalls and showers

Competitive team: High Voltage Dance Company
Parents
Watch your dancer in one of two viewing areas on 32" flat-screen TV monitors
Specialized Dance Classes
Little Sparks Academy (Ages 2½-3): Combination tap/ballet/acro classes meeting for 45 minutes once a week

Students ages 3½-7 in the program will meet once a week for 60 minutes

Combination classes for students ages 5-8 in tap and ballet, jazz or hip hop for 60 minutes once a week.

Older dancers can enjoy 60-minute specialty classes in tap, ballet, jazz, hip-hop, lyrical, contemporary and pointe, and technique classes in jazz, ballet, and tap.