Register for SUMMER and FALL CLASSES today!!

More than a studio…It's a family where we want your dancer to succeed beyond their expectations.
Dance education is more than just steps. It is the opportunity to teach a child the importance of working with a team, respect for others, believing in oneself, while striving for excellence.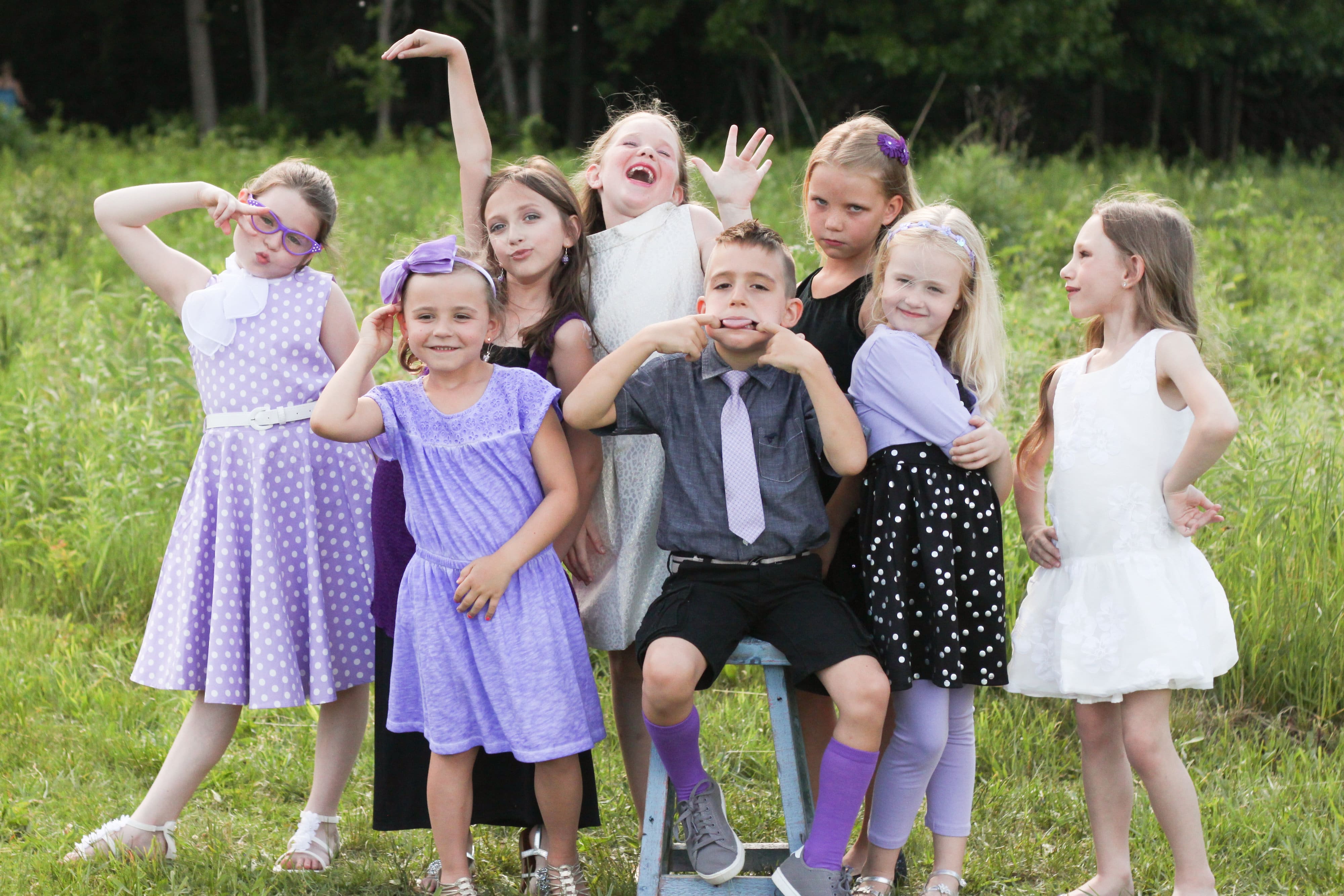 Recent News
Due to the frigid temps and safety of our dance families,  the studio will be CLOSED today, Wednesday, January 30, 2019. Stay safe and warm dancers!
View All
Upcoming Events
Early Bird Registration Award: Anyone who pre-registers his or her dancer by Thursday, May 16th will receive the $25.00 back towards the first month's tuition (September 2019).  All students registering after May 16th will not receive this discount.  A $25 registration fee per dancer is required at the time of enrollment to hold the dancer's place for the 2019/20 dance season.
Studio Dress Rehearsal: This is a full dress rehearsal with costume, hair and make-up during your regular class time.  Please see your costume checklist that will be emailed to you for details.  It is also our In Studio Observation Day; so try to attend this special day with your cameras ready!
This Years' Recital will be held at the Valentine Theater Saturday evening May 18th, and Sunday matinee May 19th. Stage dress rehearsals will be Friday evening May 17thand Saturday morning May 18th.
View All