Last Day to Register for Fall 2022-23 is November 15th!

More than a studio…It's a family where we want your dancer to succeed beyond their expectations.
Dance education is more than just steps. It is the opportunity to teach a child the importance of working with a team, respect for others, believing in oneself, while striving for excellence.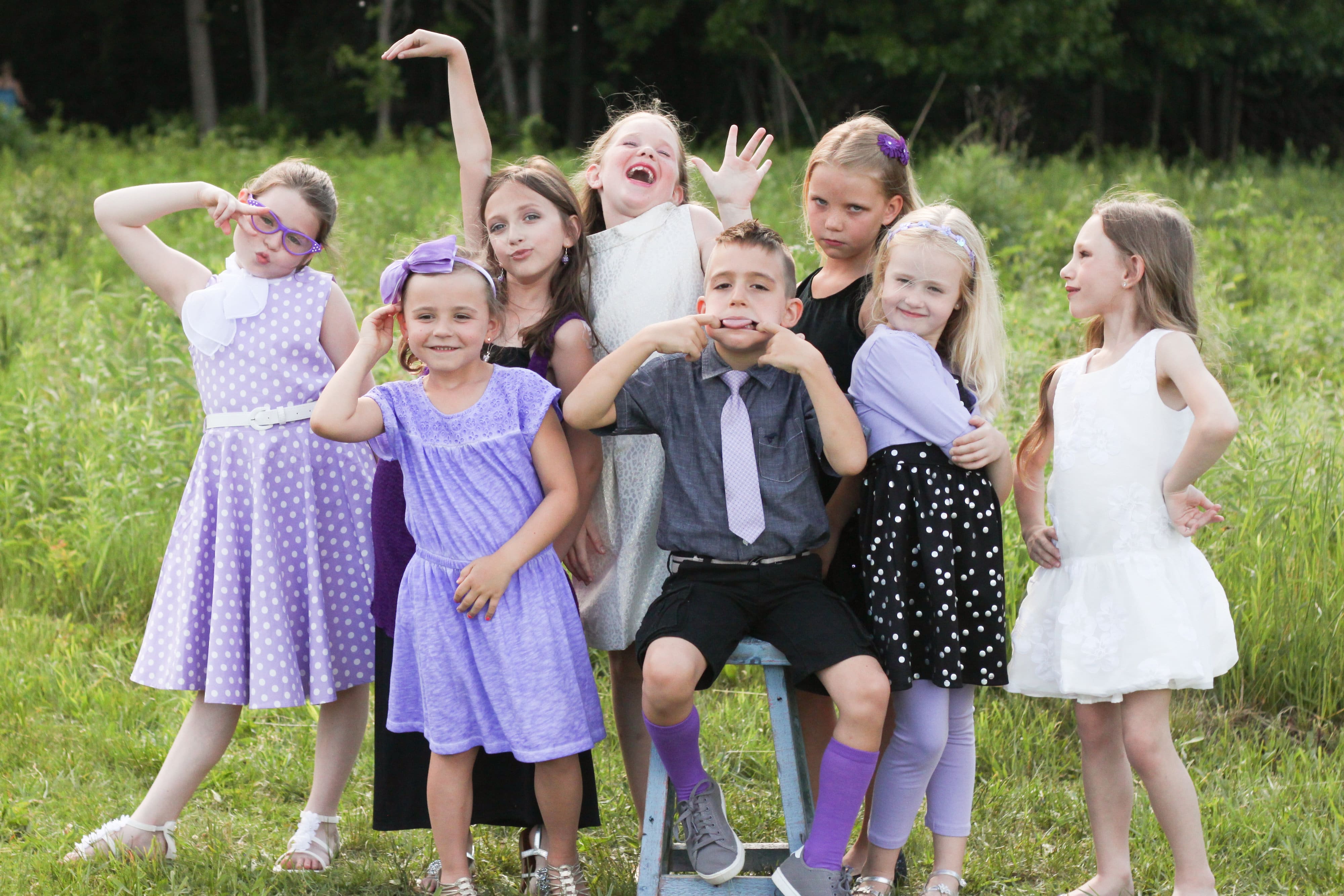 Recent News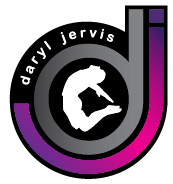 The studio is closed today due to the snow storm. Stay warm and safe!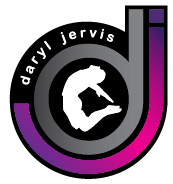 DJDS 2022 Recital Tickets Ticket Sales begin Friday, April 29th Stranahan Box Office hours are 9:00am-5:00pm (Phone orders will not begin until 10:00am) $25 per ticket ($23 + $2 Stranahan …
View All
Upcoming Events
Check with the front desk to see if you owe anything extra for costumes. Thank you!
Please check the preliminary copy for correct classes and spelling of names for your dancers. Let us know asap of any corrections so that we may make those before going to print!
Happy Spring! Classes Resume Monday, April 10th 2023
View All