Pre-register for Summer and Fall 2020 Classes Now!

More than a studio…It's a family where we want your dancer to succeed beyond their expectations.
Dance education is more than just steps. It is the opportunity to teach a child the importance of working with a team, respect for others, believing in oneself, while striving for excellence.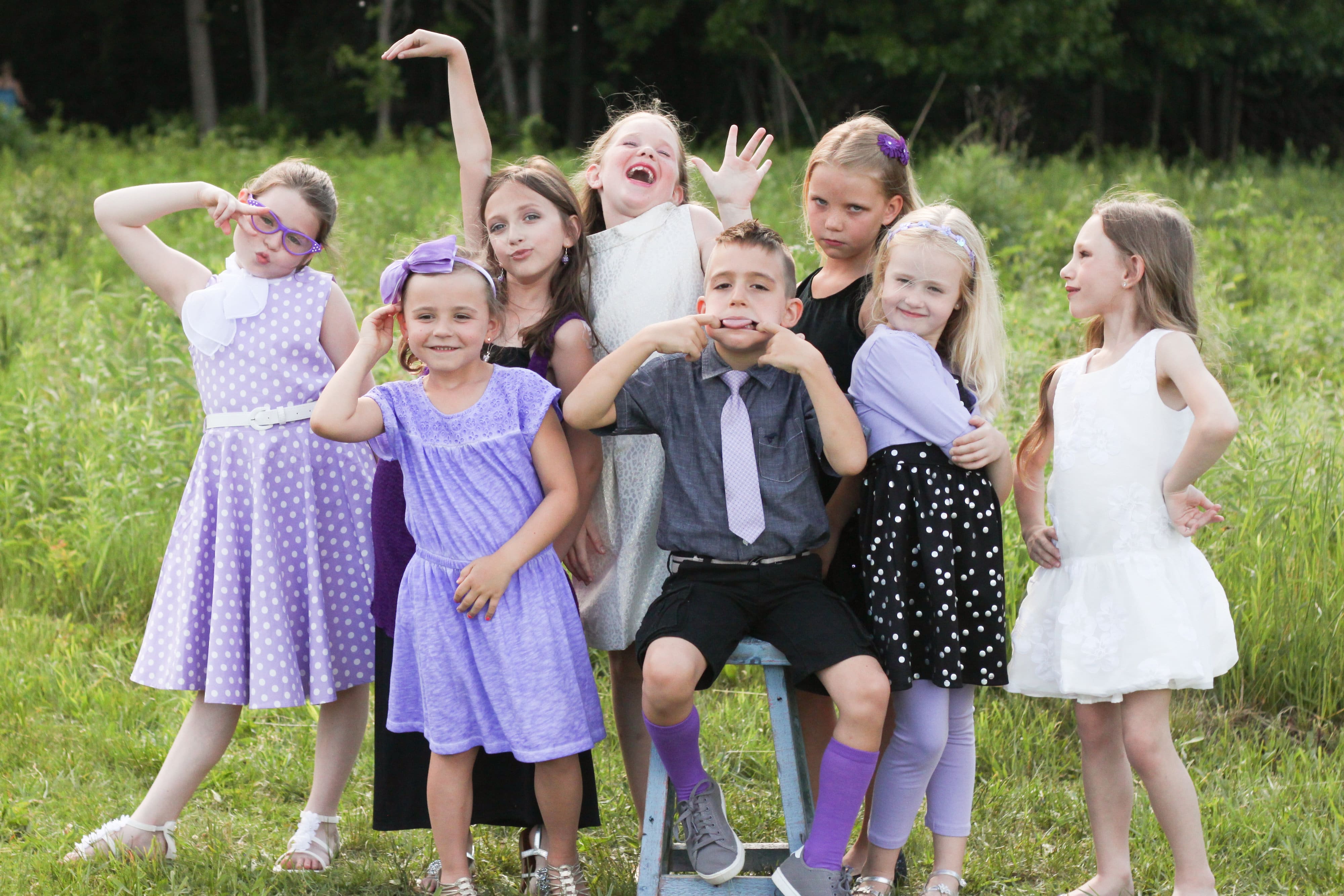 Recent News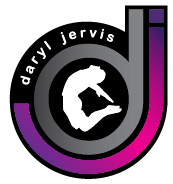 We are currently closed due to Covid-19, however now is the perfect time to pre-register for our Fall classes. When you pre-register before June 15th, you will get that $25 back towards your first month's tuition, and it will help us make the schedule to suit your needs.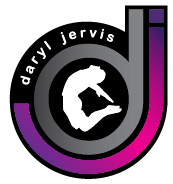 Daryl Jervis Dance Studio is closed today, January 18th, due to freezing rain this morning. Stay safe!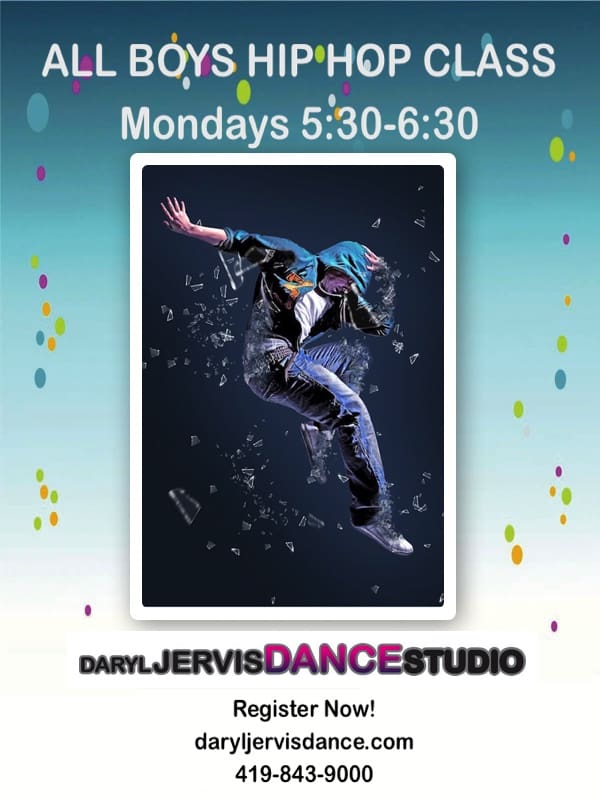 Register now for the All Boys Hip Hop Class on Mondays 5:30-6:30pm.
View All
Upcoming Events
This year's recital will be held at The Valentine Theatre. Dates for rehearsal and recital will be Wednesday, May 27th, 2020 through Sunday, May 31st, 2020.
View All