Pre-register for Summer and Fall 2020 Classes Now!

More than a studio…It's a family where we want your dancer to succeed beyond their expectations.
Dance education is more than just steps. It is the opportunity to teach a child the importance of working with a team, respect for others, believing in oneself, while striving for excellence.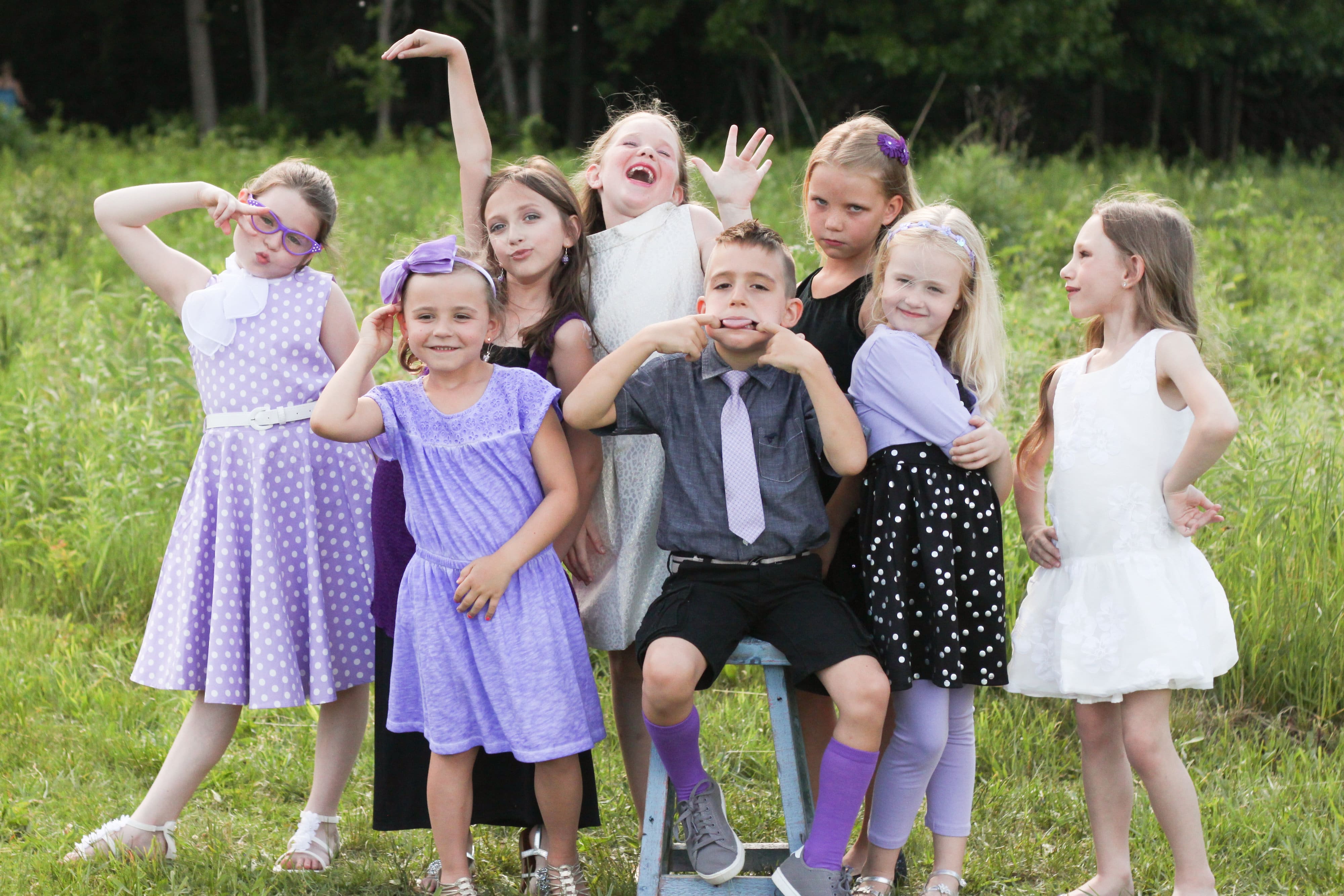 Recent News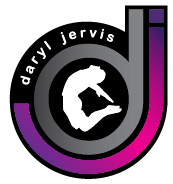 Register for our Fall Session online today!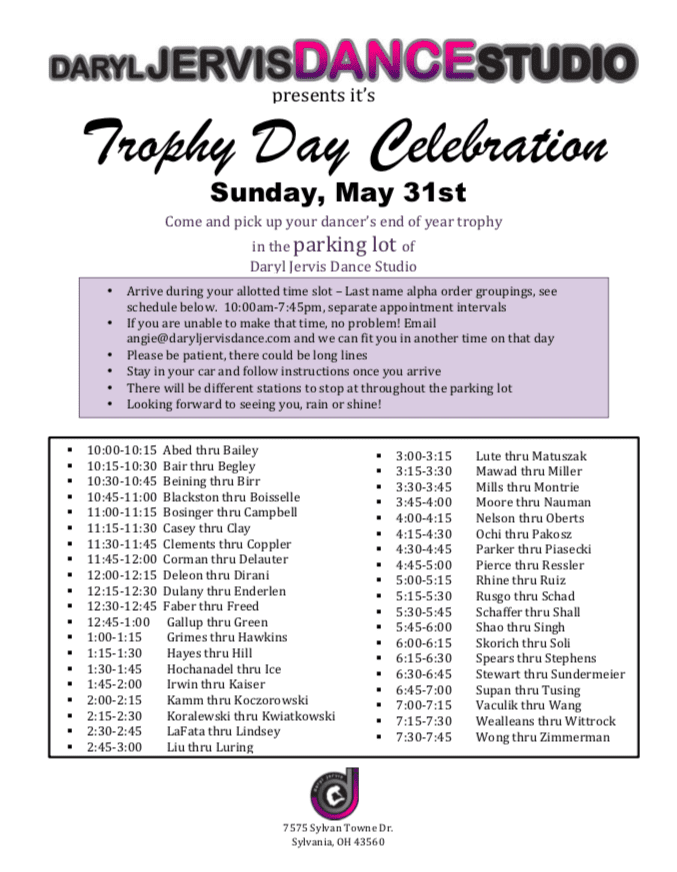 For our 2019-2020 dancers, join us for our trophy day celebration in the studio parking lot!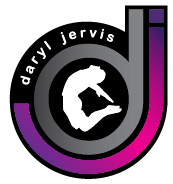 We are currently closed due to Covid-19, however now is the perfect time to pre-register for our Fall classes. When you pre-register before June 15th, you will get that $25 back towards your first month's tuition, and it will help us make the schedule to suit your needs.
View All