Registration for the 2023-2024 season ends on November 10th, 2023. Any registrations coming in after 11/10/23 will be enrolled in the pre-registration for the 2024-2025 season.

More than a studio…It's a family where we want your dancer to succeed beyond their expectations.
Dance education is more than just steps. It is the opportunity to teach a child the importance of working with a team, respect for others, believing in oneself, while striving for excellence.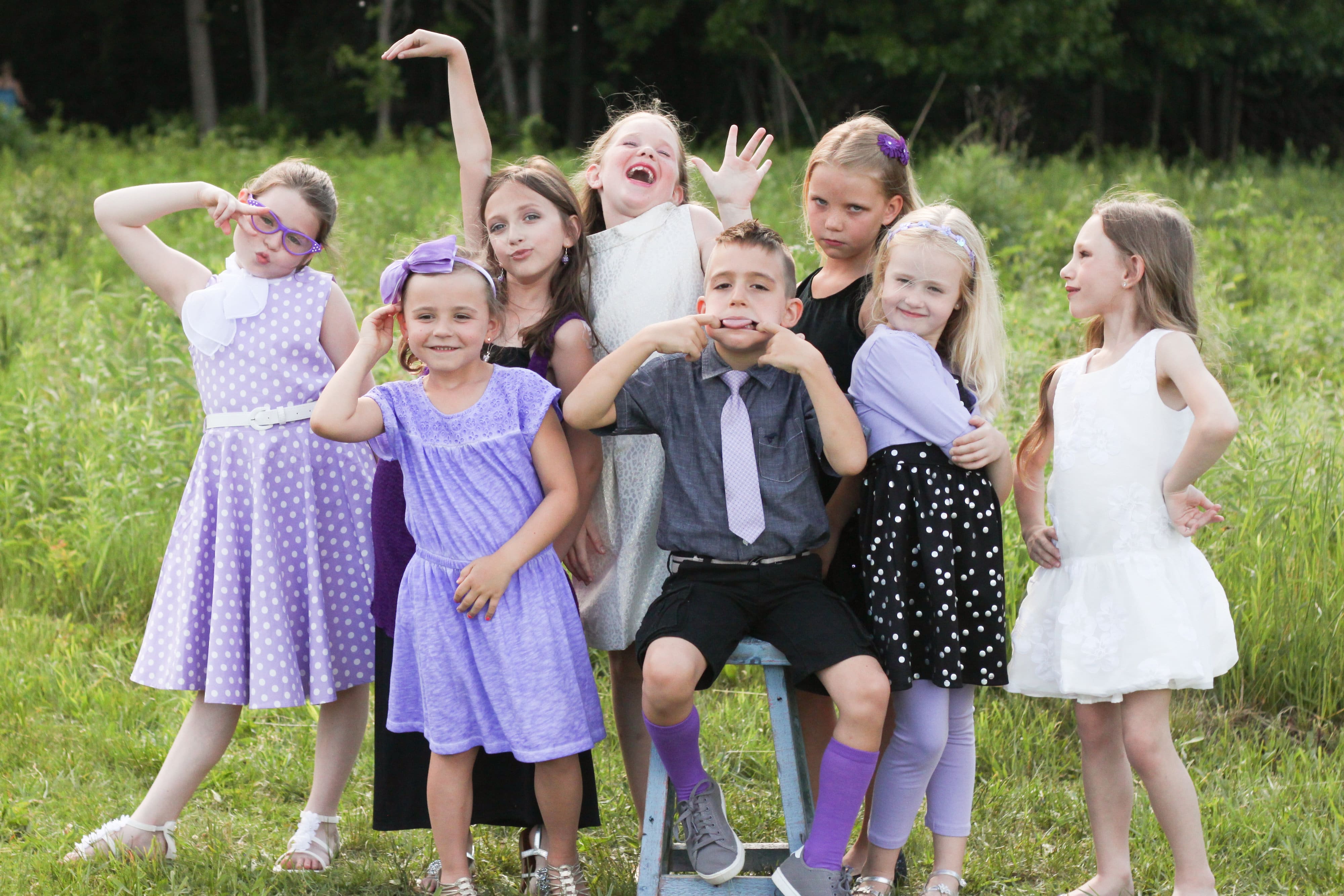 Recent News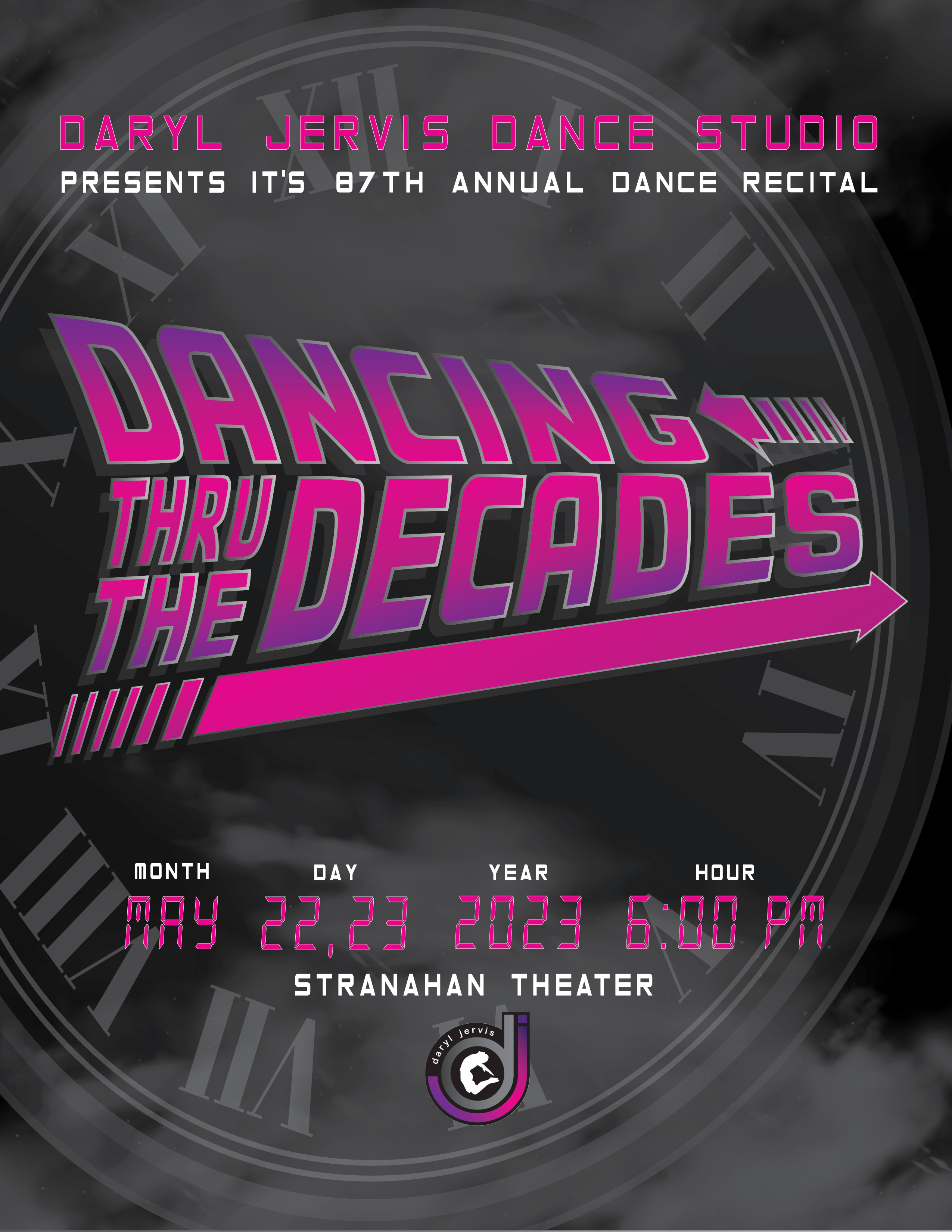 All tickets can be purchased through the Stranahan Theater.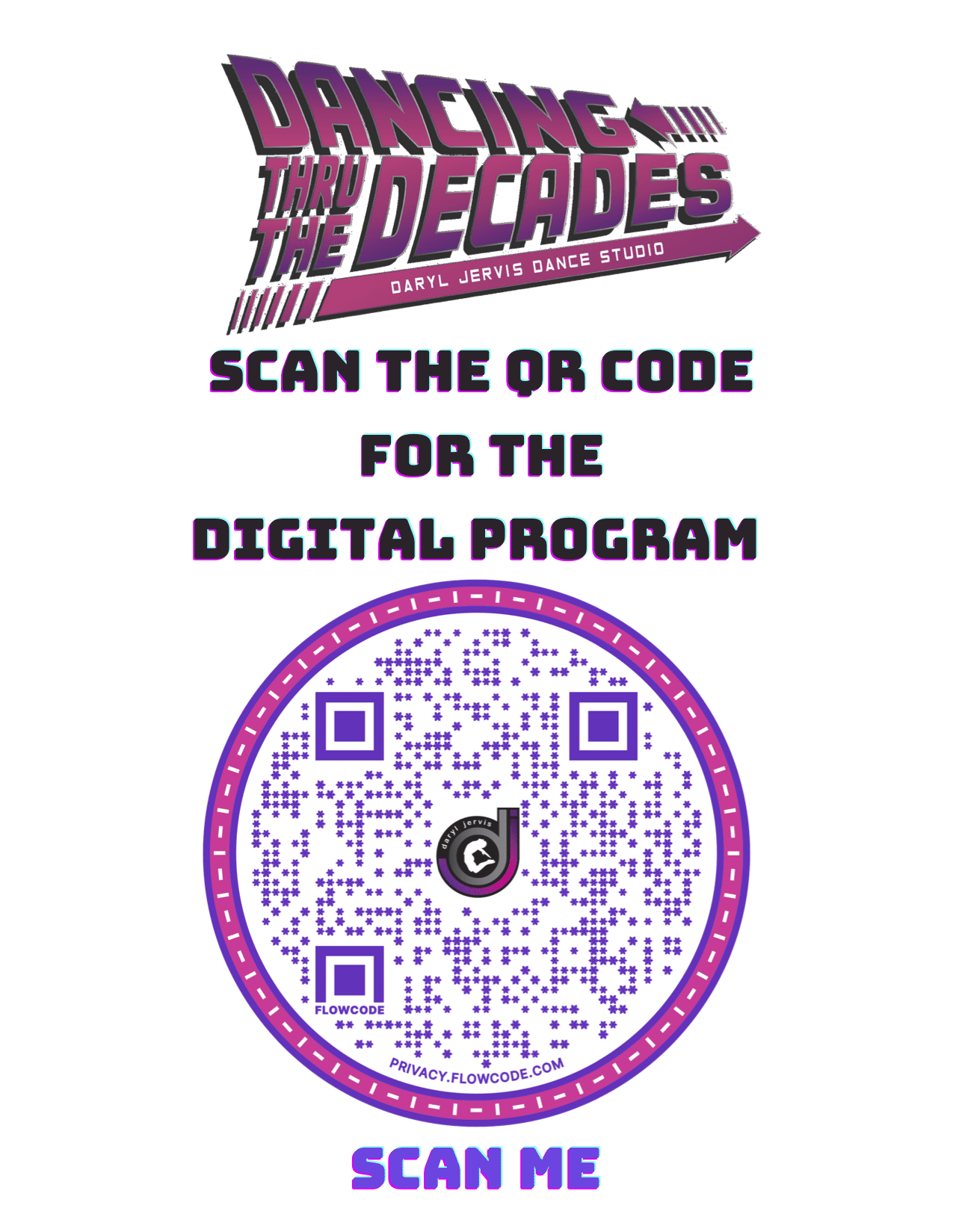 Program for print (white background):  https://drive.google.com/file/d/1L8T9doOpAGJuQpurwgOVgYZu1jumFcYV/view?usp=share_link QR code for digital program:
View All