Now is the time to pre-register for the Fall 2022-23 Season and sign up for Summer 2022 Classes and Camps!

More than a studio…It's a family where we want your dancer to succeed beyond their expectations.
Dance education is more than just steps. It is the opportunity to teach a child the importance of working with a team, respect for others, believing in oneself, while striving for excellence.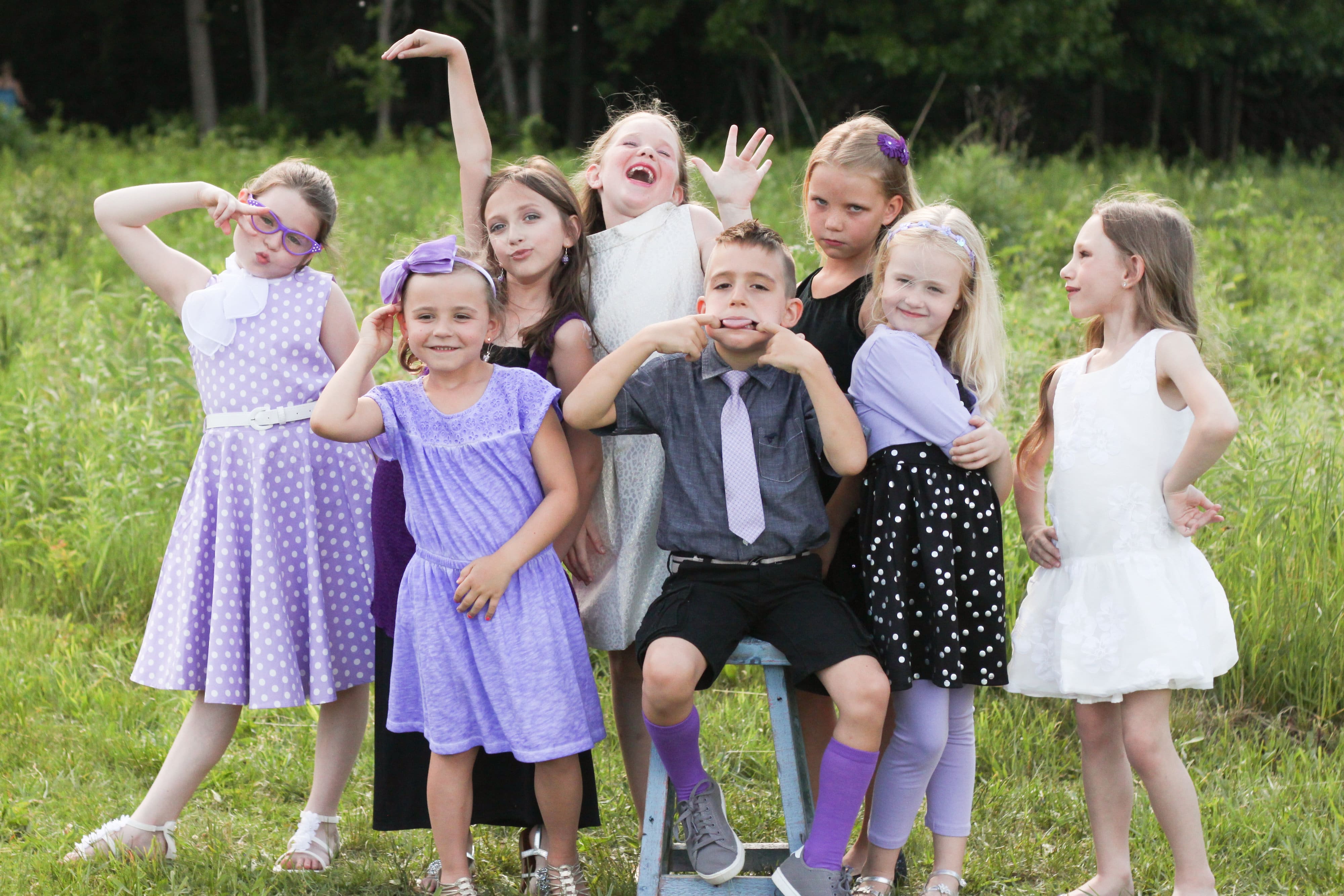 Recent News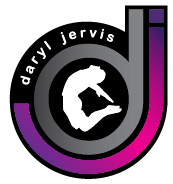 DJDS 2022 Recital Tickets Ticket Sales begin Friday, April 29th Stranahan Box Office hours are 9:00am-5:00pm (Phone orders will not begin until 10:00am) $25 per ticket ($23 + $2 Stranahan fee) Orders via phone or internet will have an added $2 convenience fee per Stranahan Ways to purchase tickets through the Stranahan: *Box Office:  4645 …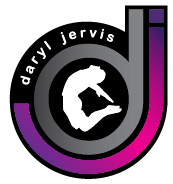 Tickets for our 86th annual dance recital, "Once Upon A Time… 10 years later" will go on sale beginning Friday, April 29th at 9:00am.  All tickets can be purchased through the Stranahan Theater Box Office.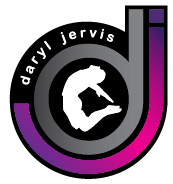 Due to the icy roads, we are canceling classes for this evening.  Stay safe!
View All