Introductory Dance Special $50.00
Includes 2 Private Lessons, 2 Group Lessons, and 2 Dance Parties
Group Lessons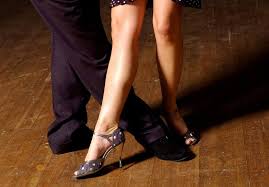 Learn to dance in a relaxed, enjoyable atmosphere. Group lessons are 1-hour sessions focusing on either smooth dances (foxtrot, waltz, rumba) or rhythm dances (swing, cha cha, salsa) followed by 30 minutes of free dance. You can form your own group or join an existing one and meet new friends. Group sessions will begin in February on Tuesdays from 8-9pm and Saturdays from 2-3pm, so call now to enroll. Group lessons are taught in 6-week sessions for $65, though you can also drop in as you wish for $15 per session.
Private Lessons
Private lessons after the introductory dance special are $60 an hour for individuals or couples. They are scheduled upon request, so if you would like to receive a private lesson be sure to contact us to arrange a time.
Wedding Bells Workshop
Prepare for that magical moment when the bride and groom share their first dance with a specialized workshop. Instill confidence and make your dance a sight to remember. Call now to register!
Any Level of Dancing Offered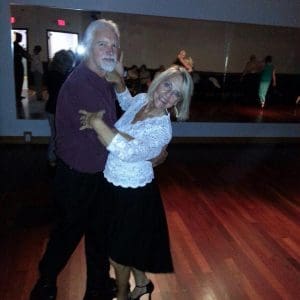 Start 2014 with a new hobby that can help you get in shape and prepare you for all manner of social events. We offer a variety of dance styles through either private or group lessons, with monthly parties that will allow you to practice with various partners and meet new friends. Dancing is great medicine for the mind, body and soul. Contact us to get started today.
Best Lifetime Hobby Ever!
Dancing improves your cardiovascular health, increases your stamina, strengthens your legs, tones your body and improves your confidence, all while allowing you to meet new people and have fun. It is a hobby that will reward you in countless ways.